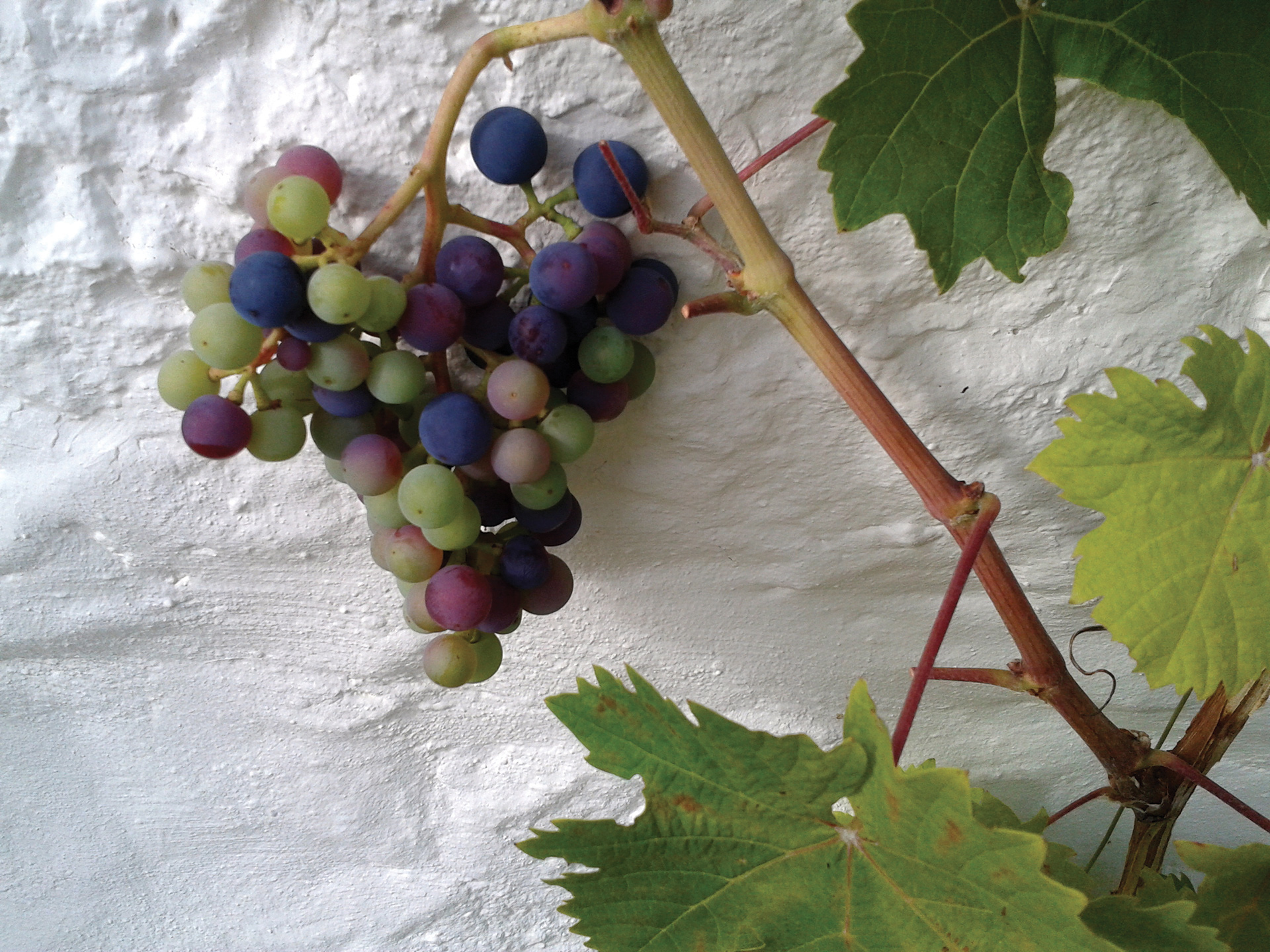 Monte Tessa, with its vineyards'roots permeated with the warm embrace of a maternal and powerful land, hosts the best Apulian vineyards that grow and mature, becoming fecund and abundant.
The cold limestone of the subsoil sustains the red land, lends the vines the energy and the naturalness that are necessary in order to keep the roots at an optimal temperature while the surface warms the plants together with the warm sun of the south of Italy and refresh them with the breeze coming from the sea that is very close to these wonderful lands.
Our wine is a union of sweet tastes and ne scents, similar to the land from which they come, that is Apulia, a region that talks about the spirit of sacri ce and the welcoming embrace that spills from every single drop of this wine.